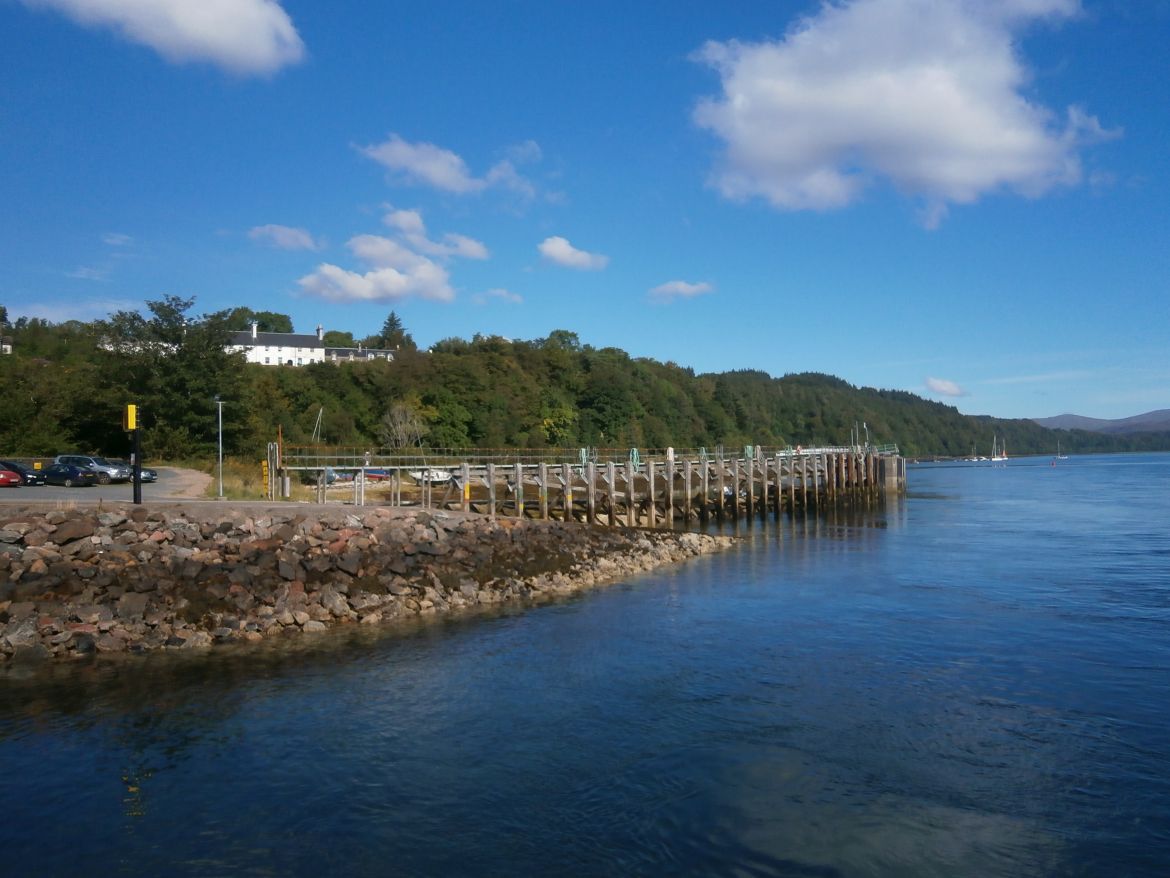 News
Lochaline Ferry Slipway Works
CMAL have issued a Notice to Mariners concerning repair work at Lochaline slipway commencing 23 April 2019. The works are scheduled to conclude by April 2020.
Ferry services will continue but a spud-leg barge will be positioned on the inside of the breakwater during the work. A small safety boat may also be in attendance.
There will be some diving work; the supervisor will liaise with CalMac Harbour Manager and ferry Master and will monitor VHF channels 12 and 16. Flag A will be displayed during diving operations.
Until further notification, mariners navigating near to Lochaline Ferry Slipway are advised to maintain a look-out for workboats and any A Flag being displayed, maintain a safe distance and pass at minimum speed to reduce vessel wash.
view all news